dentist Redwood City
Visit us and avail our many dental services, we provide a family oriented atmosphere where you can get your oral health checked and learn hygiene techniques. We focus on providing a trustworthy and honest approach with patients showing them the best options every time they are around. With our caring personality, we make things easier for our clients and help their smiles grow wider and brighter. Contact us today for all your dental needs.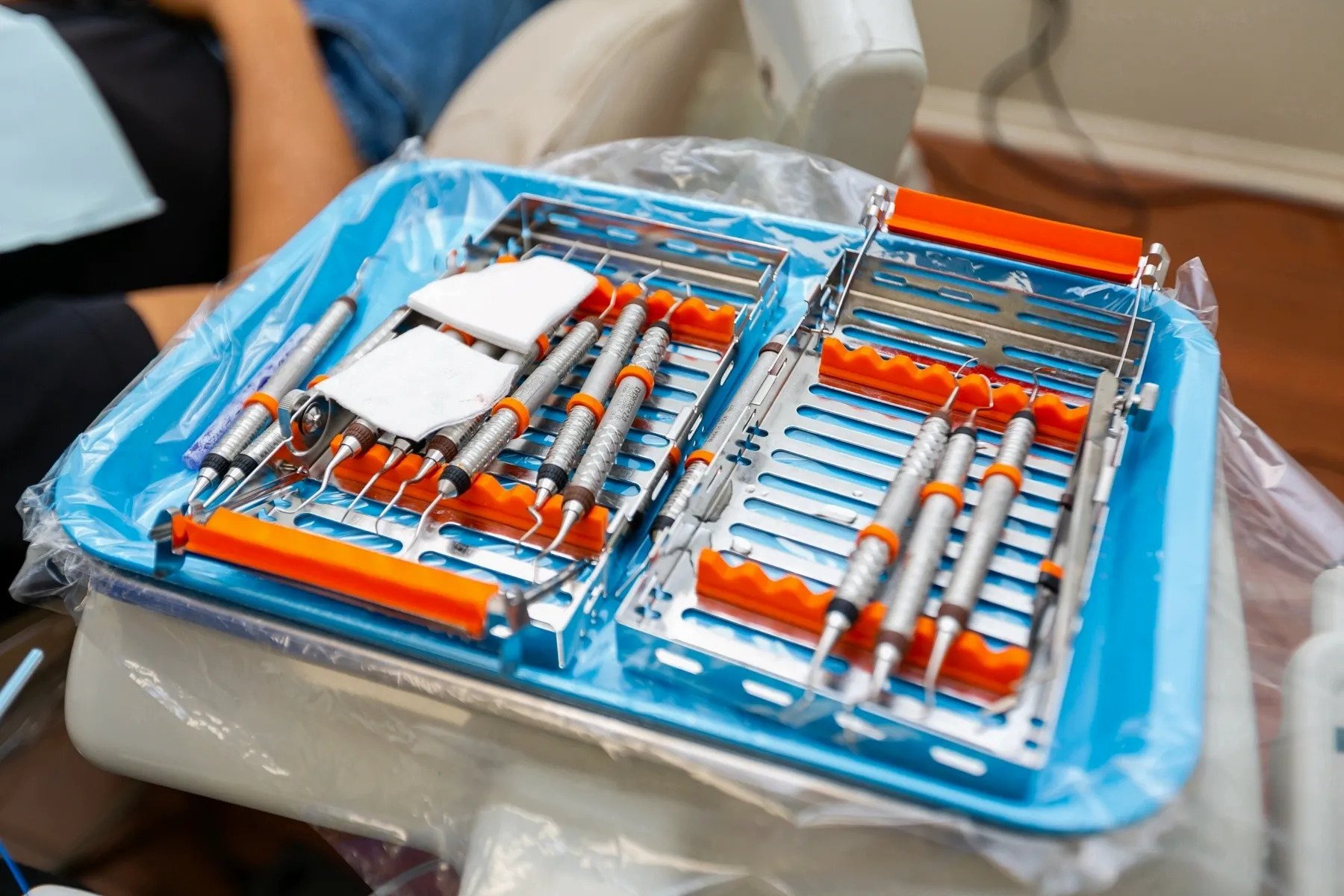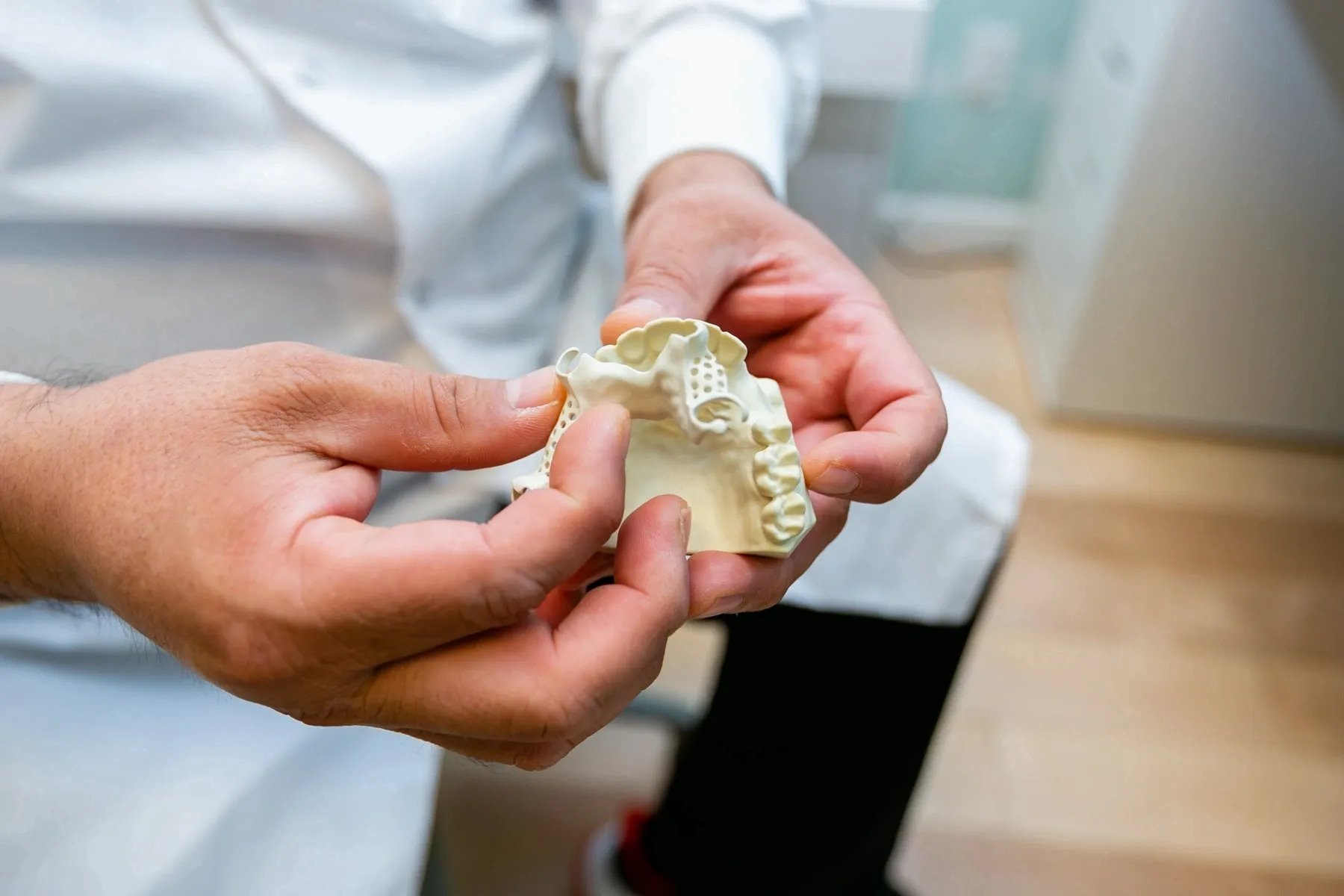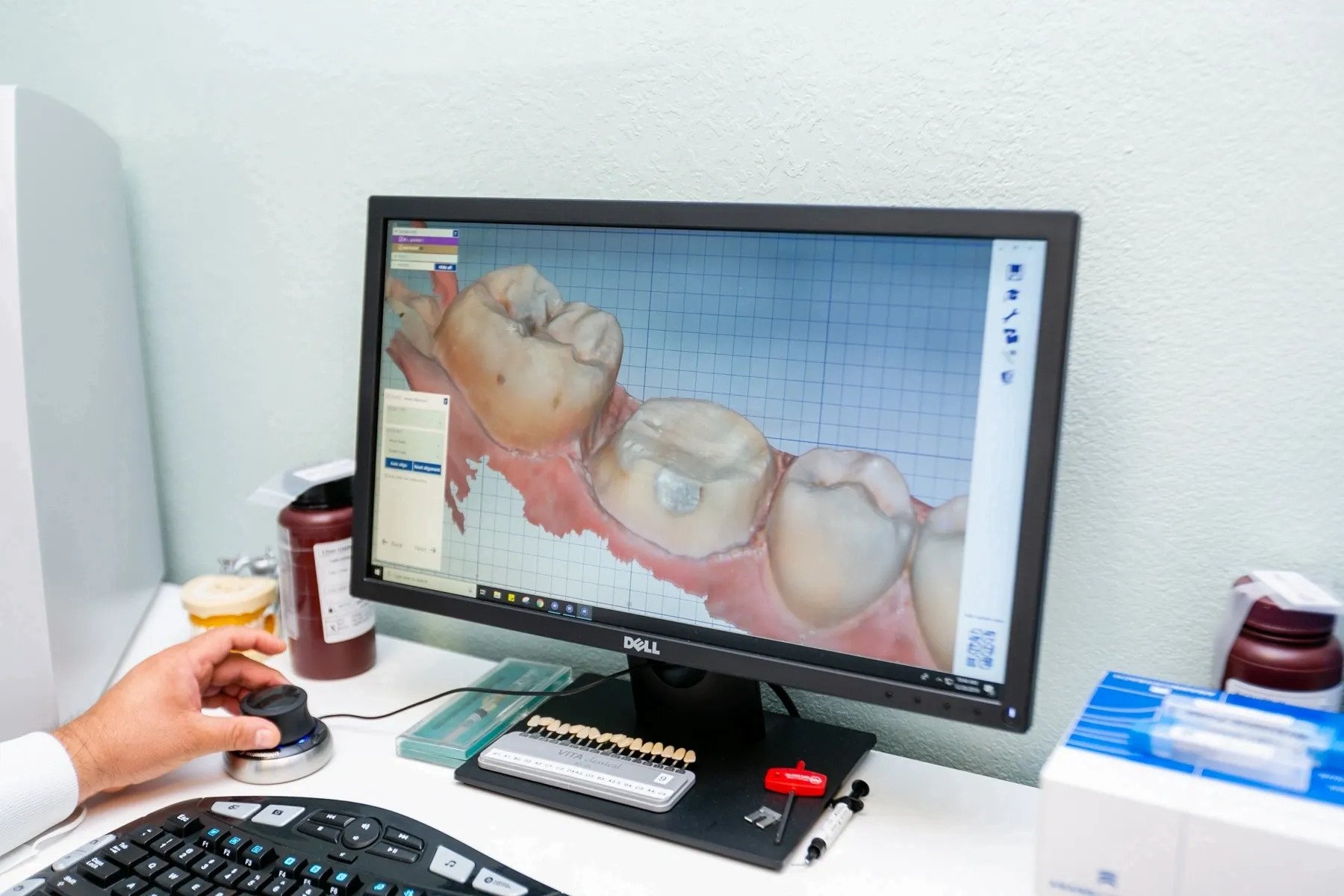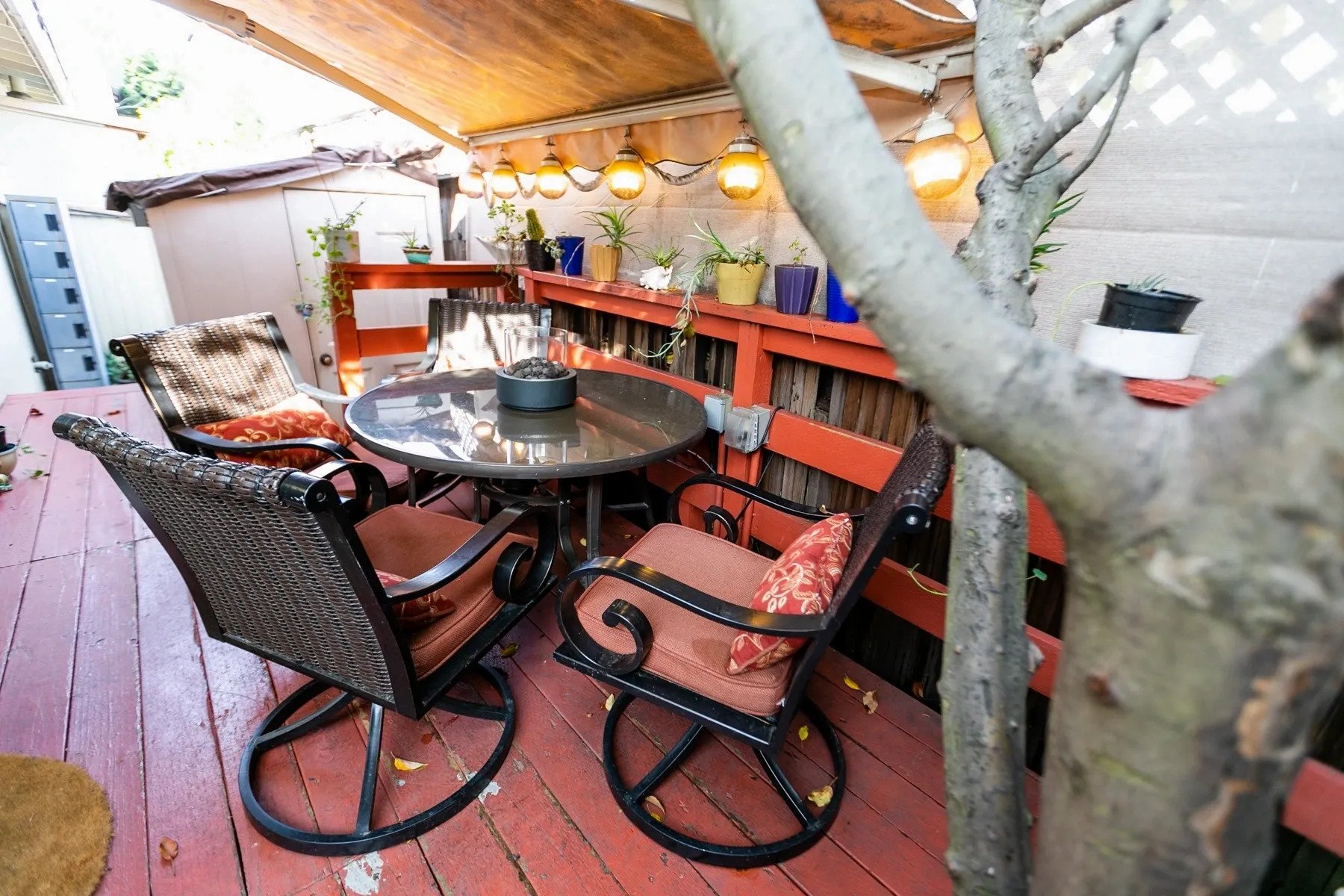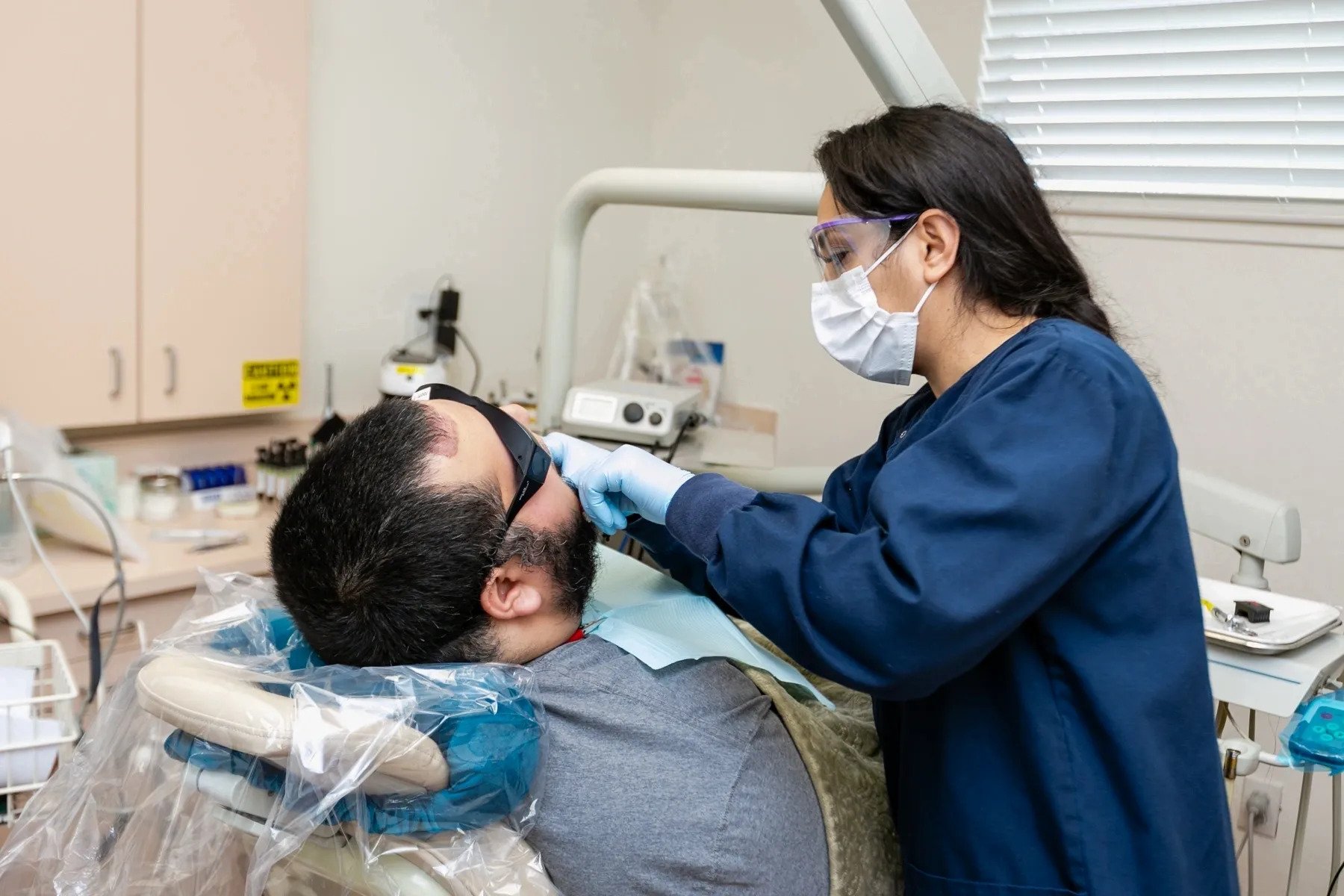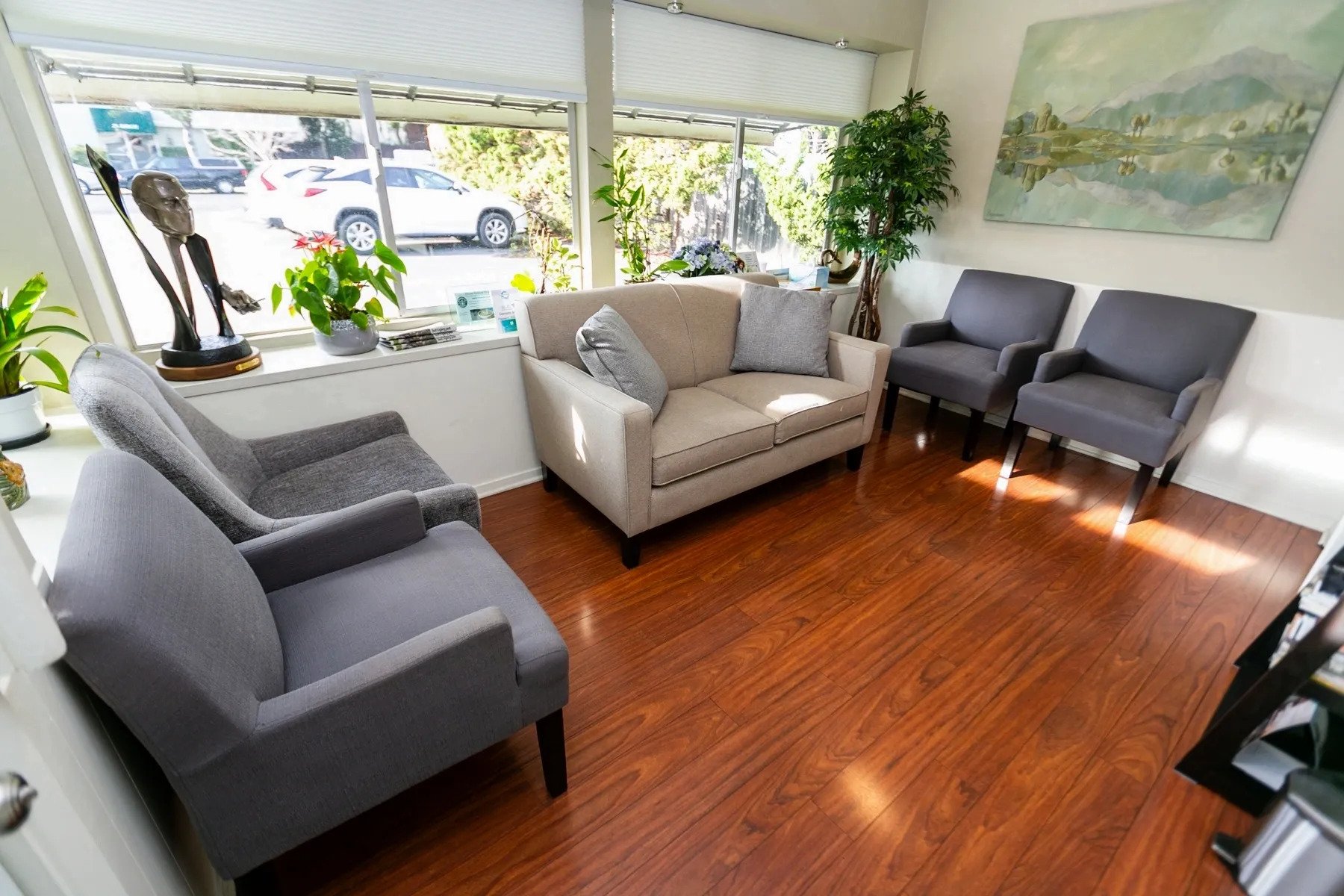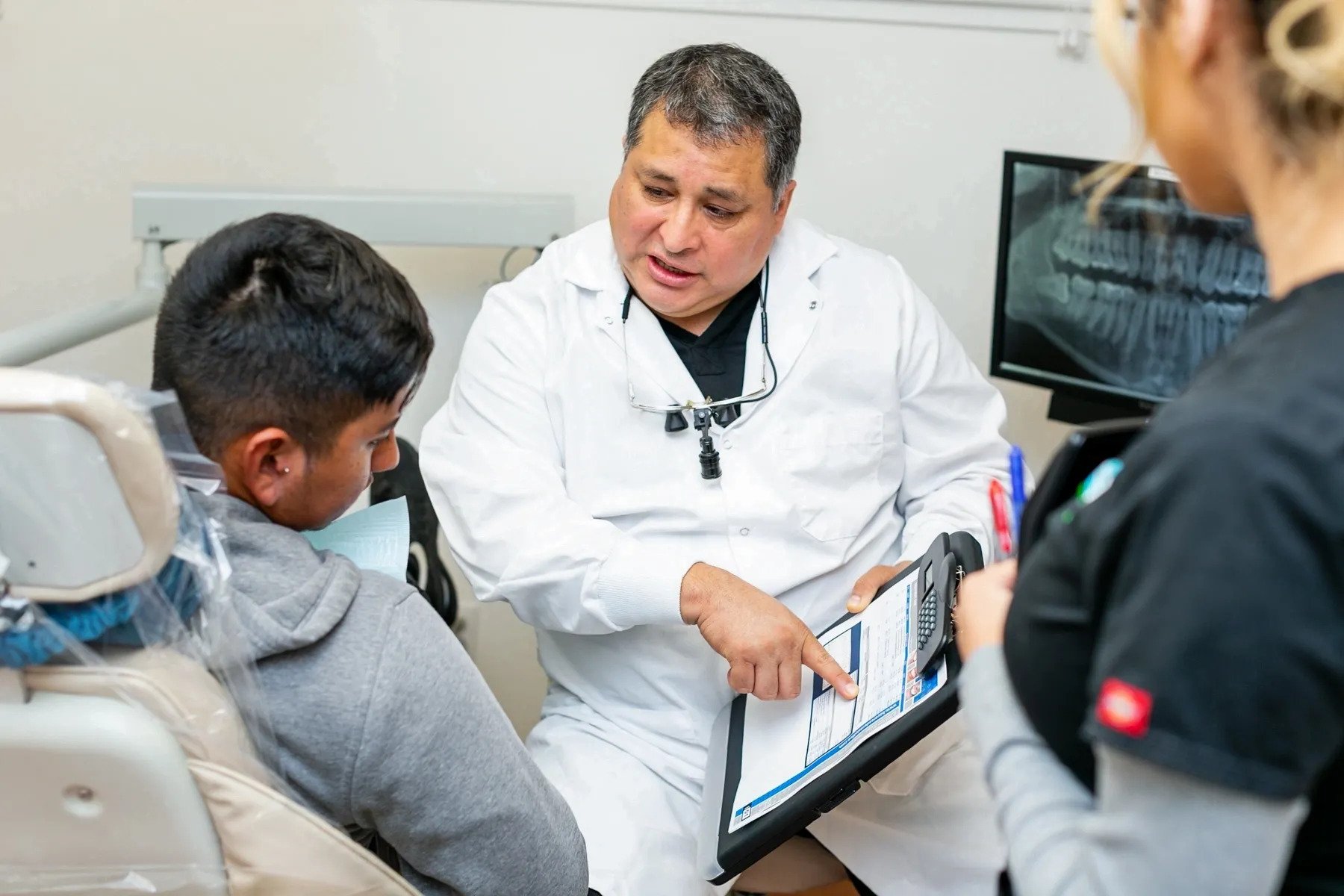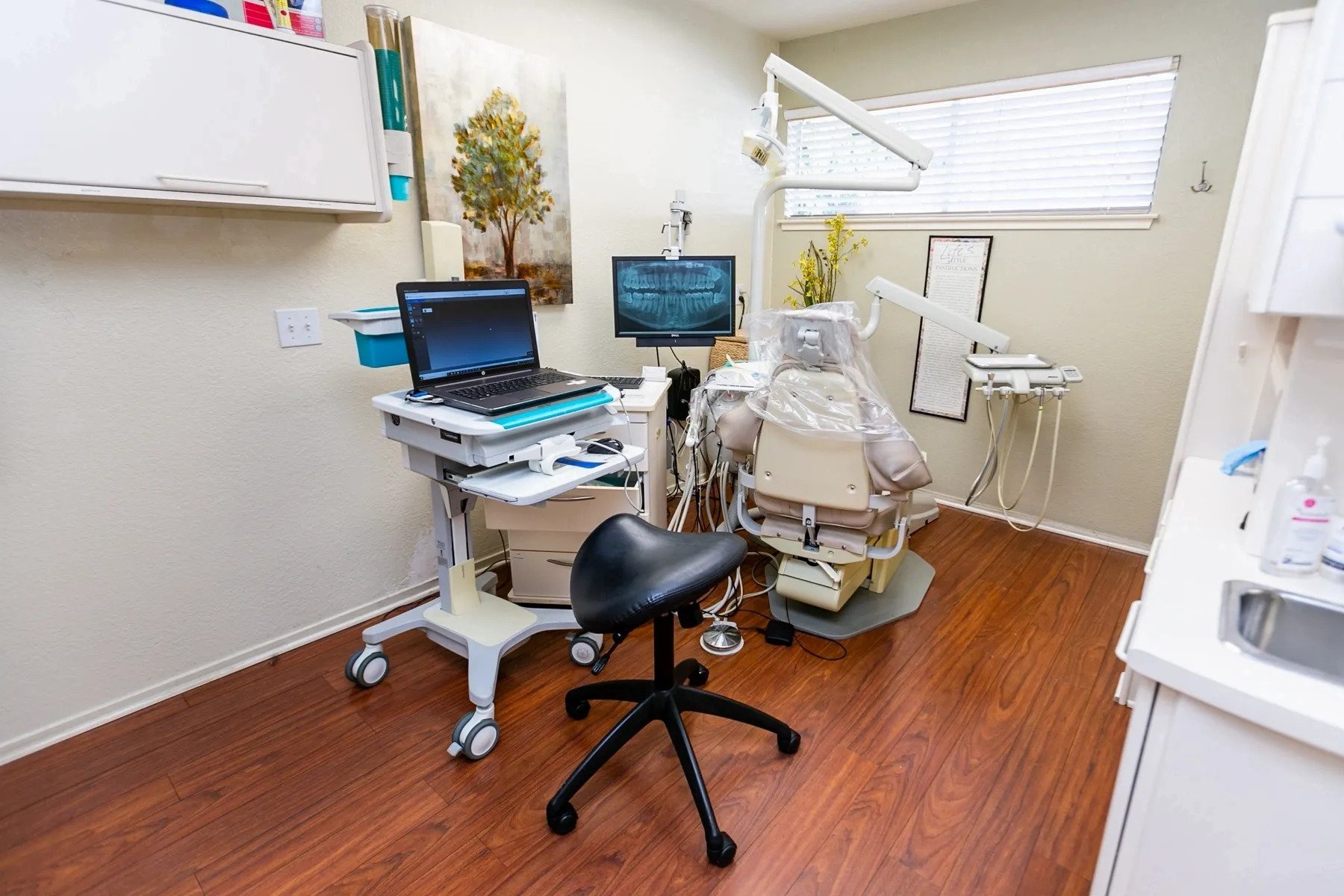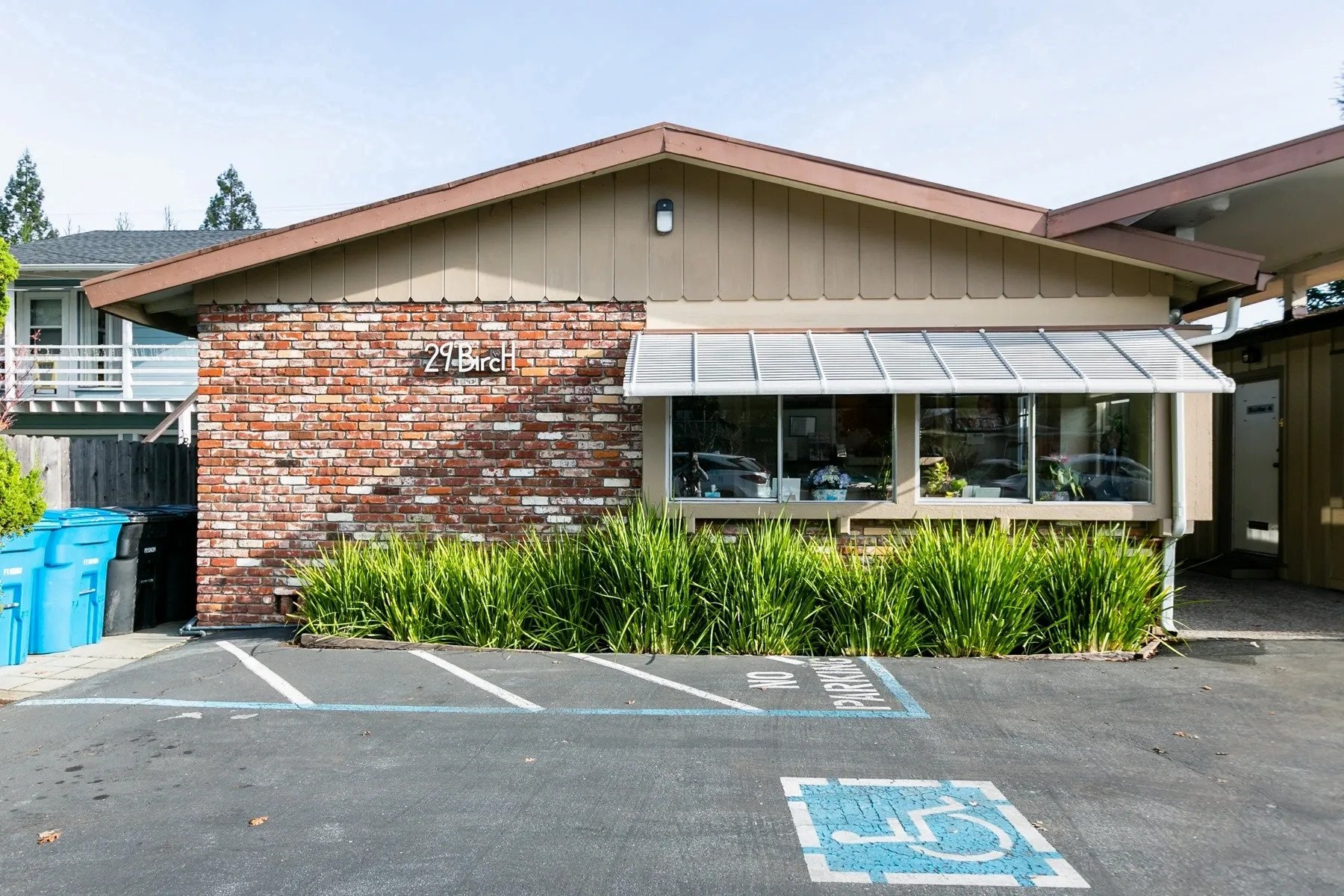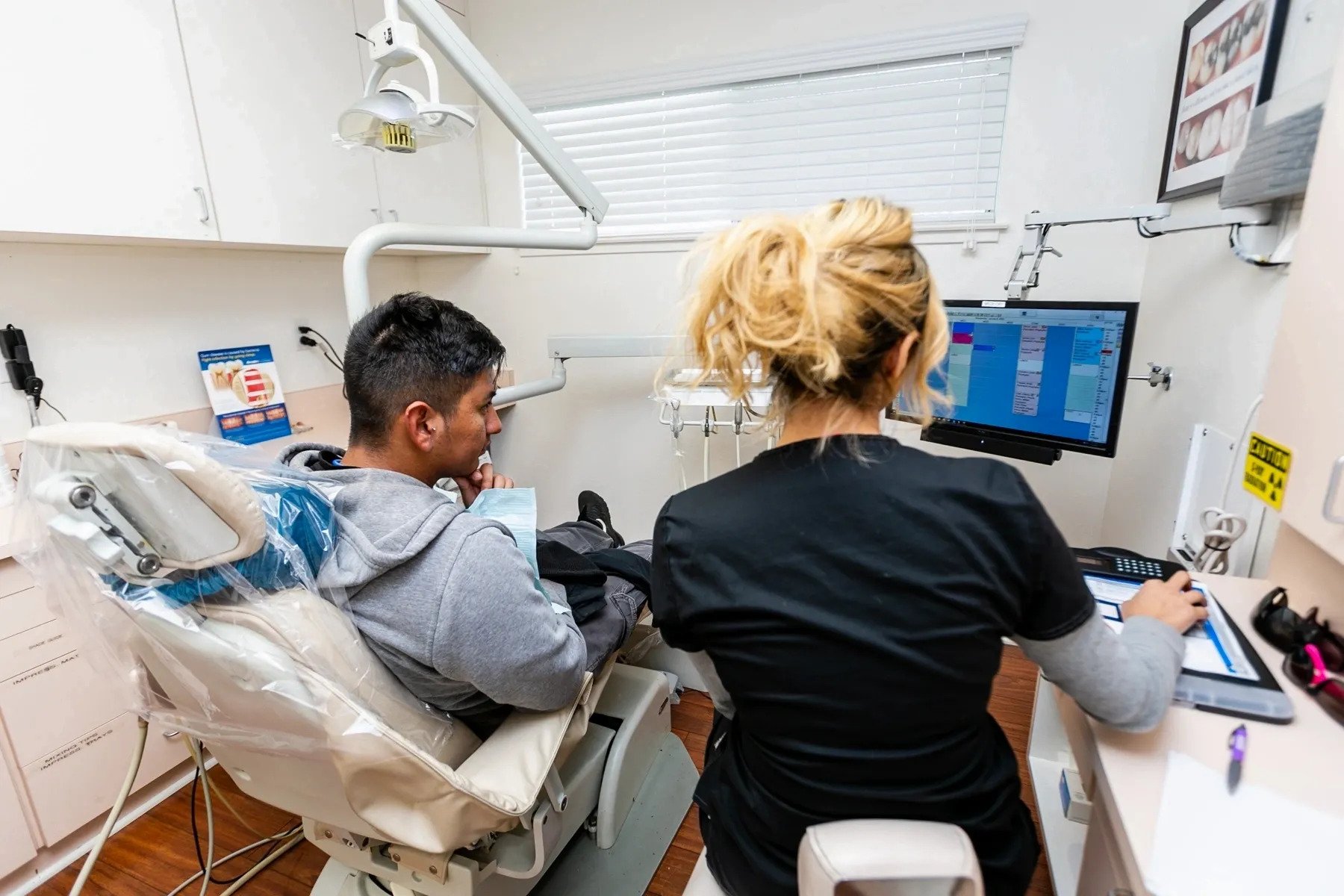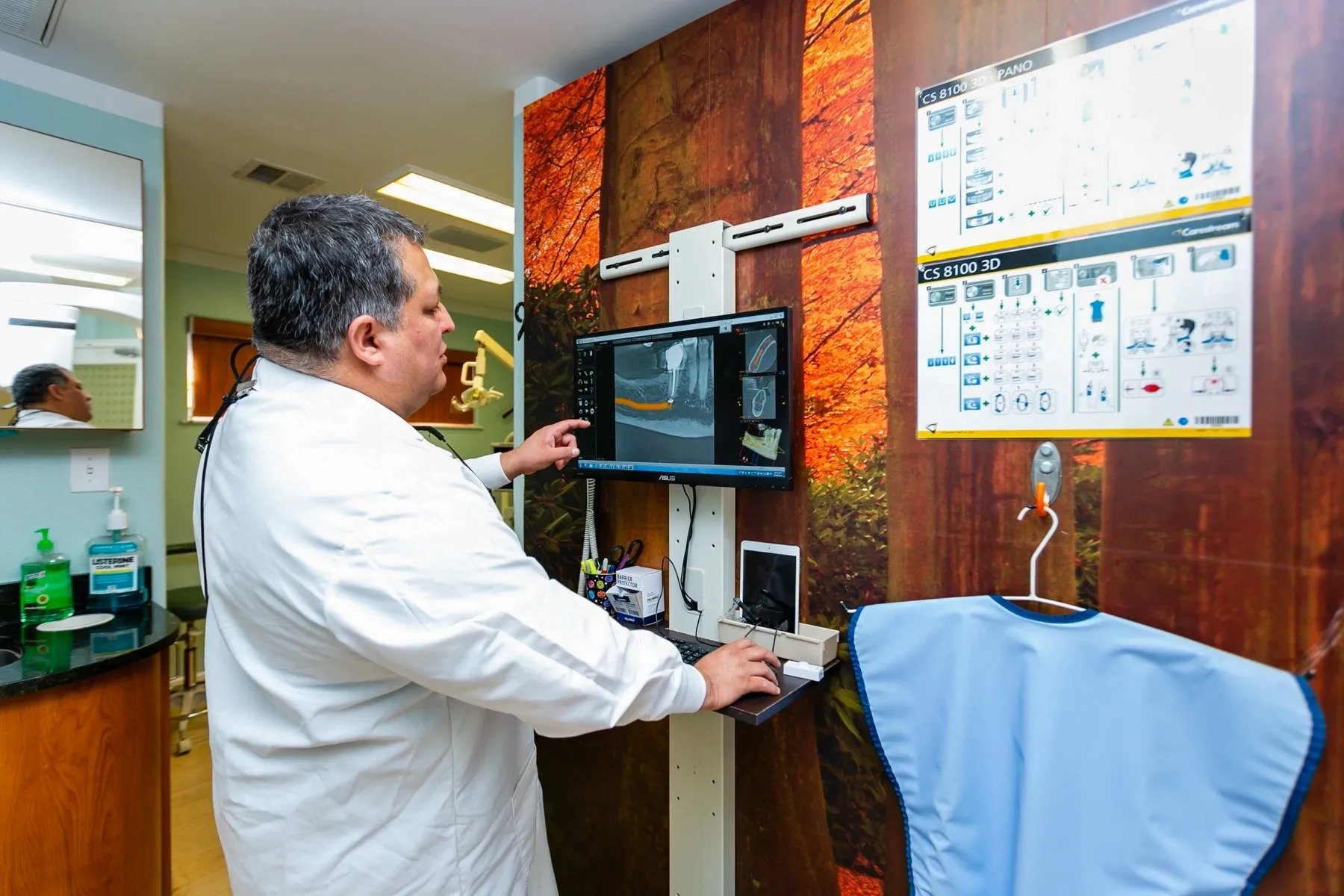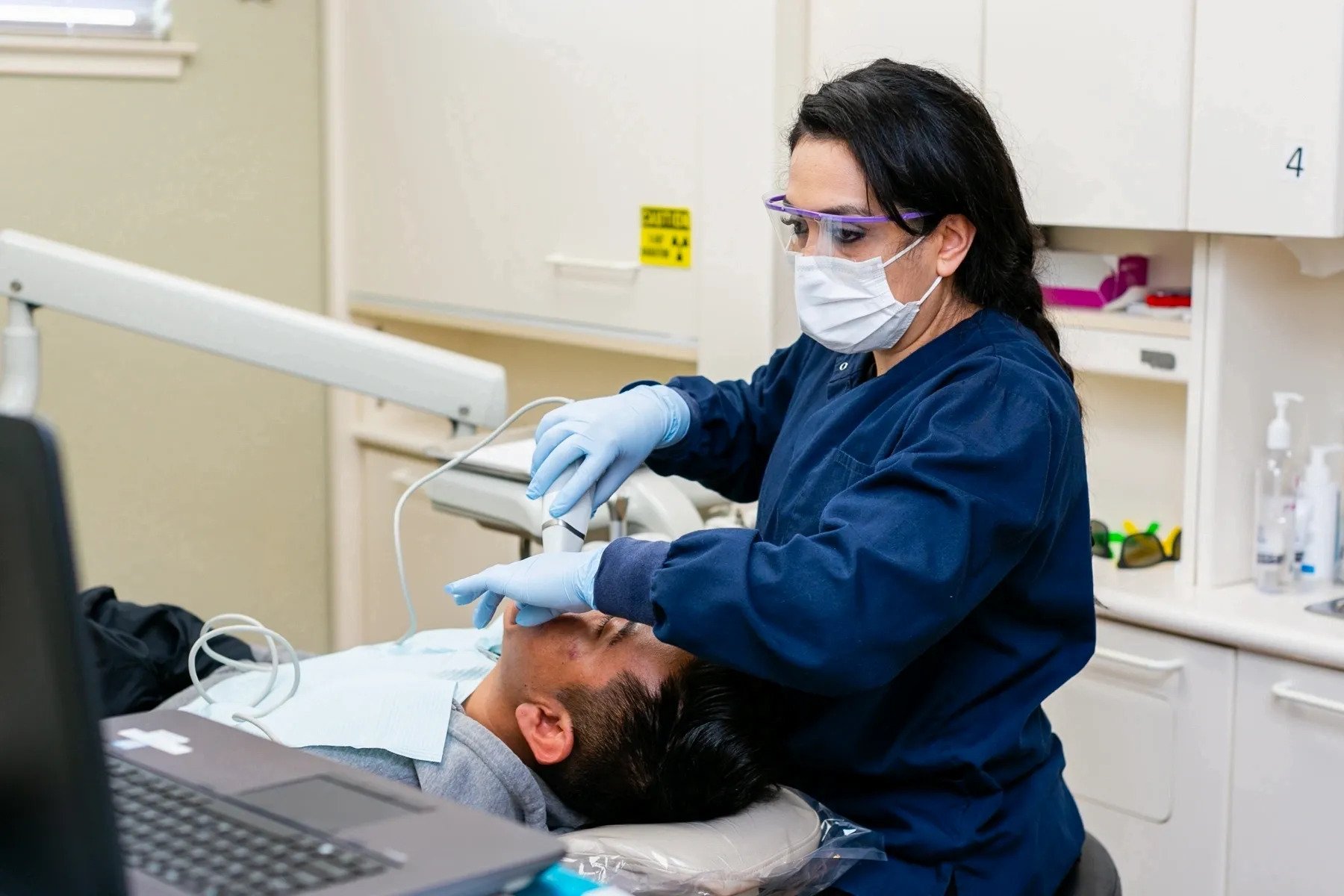 dentists near me Redwood City
New Patient Special $150!
Cleaning, Exam, and X-Rays
Find out more
(650)
587-3788