About Us
Everyone who walks through our doors feels cared for. We understand that dental procedures can be stressful, and we work hard to provide not only a comforting atmosphere, but one where you — and your teeth — get the best care from a friendly, professional staff. We handle everything from general cleanings to braces. If you need dentures, prosthetics, or implants, our trained staff is here to provide your teeth with the best. Always feel like family when you arrive, and always leave with a healthy, happy smile.
I was born in Peru, where I began my dental career. I further progressed my career by attending the University of the Pacific, in San Francisco, CA, where I received my dental license. Since then, I have been practicing dentistry for several years. I have been fortunate to have opened my own practice in Redwood City, CA where I am grateful to be working with great staff and colleagues. I enjoy dentistry and am dedicated to providing my patients with excellence in all aspects of preventative, clinical and cosmetic dental care: in treatments such as; implants, fillings, crowns, bridges, veneers, bleaching, orthodontics and dentures. In such treatments, I have improved oral care and delivered thousands of smiles to patients. I have completed many continuing education courses that have allowed for me to learn and implement digital techniques that I can offer for patient care. I am a member with several professional dental organizations such as the CDA, ADA and SMCDS. When I'm not caring for patients, I enjoy spending time with my kids and family, discovering new things in the bay area and relaxing at home.
William Meza, D.D.S.

Doctor of Dental Surgery
Over a hundred 5 star reviews on google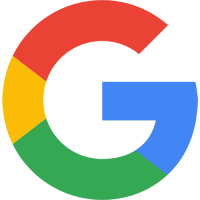 "Great costomer service ! Very attentive and they explained everything to detail. Pricing is good and I even got a bunch of freebes including a whitening kit."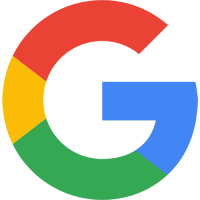 "Dr. Meza is a wonderful dentist. He's very smart, and knows very well what needs to be done. He's done a lot of "magic" for me and I'm extremely satisfied. His stuff is also very friendly and very courteous."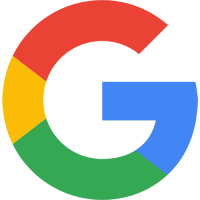 "Highly recommend this Dental office. The staff is friendly and the Doctor's are professionals at what they do with lots of knowledge and experience."